"Nell has woven her tale in such a warm and comfortable manner that puts you in the very heart of all of it. I felt like I was sitting one stool down from them at the restaurant and so much a part of the whole scene. That is the kind of writing that the greatest of series authors are born of."

Debbie Peterson, Amazon Customer

Nell Goddin has masterfully placed an American woman in a French village, complete with language struggles, self-doubts, and unrealistic expectations ... I am completely hooked on Molly Sutton books!

Corine Anne Barnes, Amazon Customer

Nell Goddin weaves the mystery until the very end with twists and turns that lead the reader down one path only to be redirected in another direction. Enjoy this mystery all the way to the end.

Dianne L Lindenmeyer, Amazon Customer
Molly Sutton Mysteries
Click on covers to see book descriptions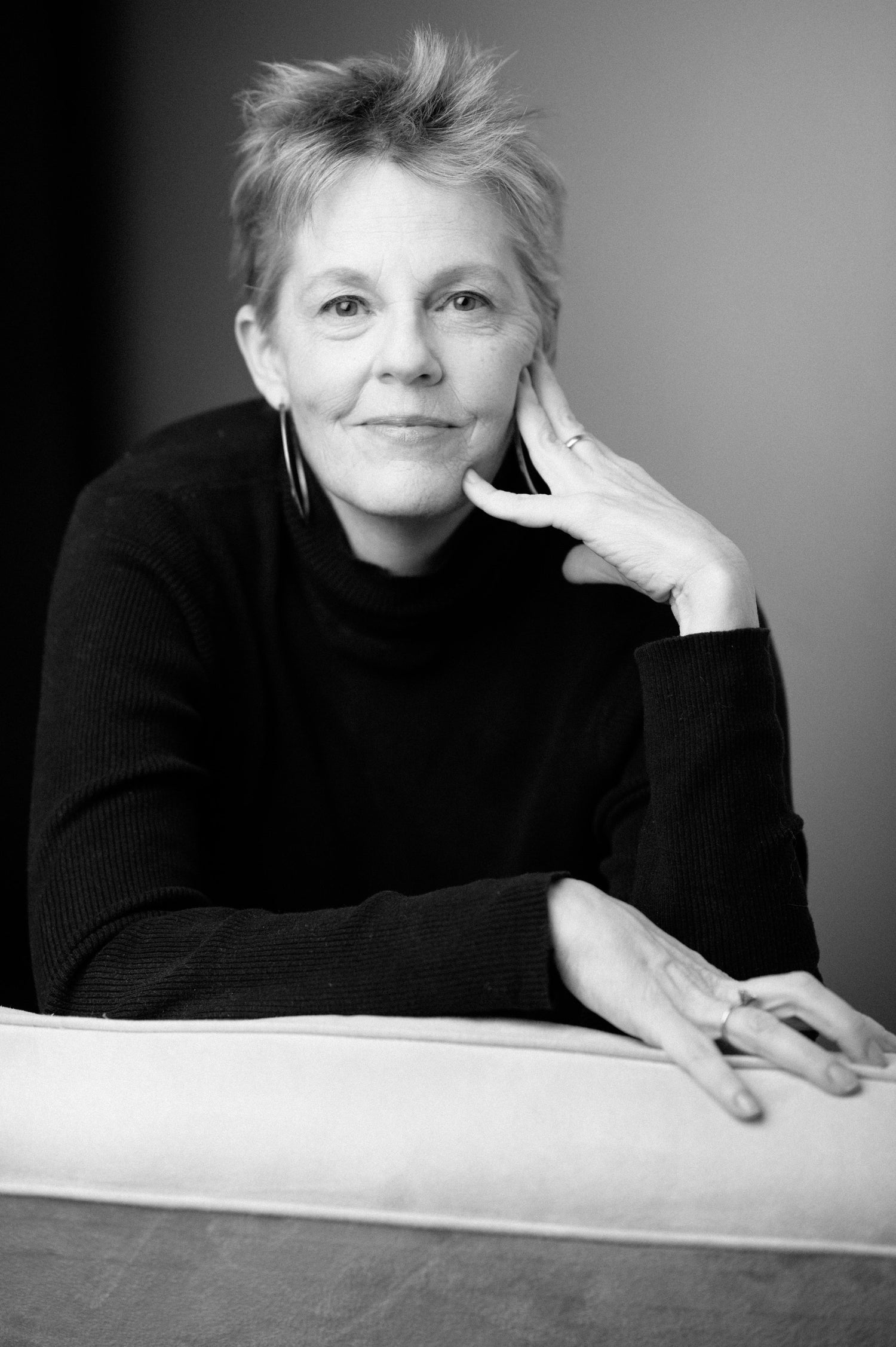 About Nell
If you've read any of the Molly Sutton books, you have a pretty good idea about some things Nell is wild about: France, travel, croissants (who isn't?), and the familiar relationships of small town life. At the moment she's living in Virginia. And always daydreaming about living in France again someday.
She graduated from Dartmouth College and has an MFA from Columbia.
Get the news from Castillac
Join my email list to hear about new books coming out and special deals.