NELL GODDIN
USA Today and Wall Street Journal bestselling author
Follow along with expat Molly Sutton as she uncovers secrets, lies, and murder in a French village.
Books (best read in order)
What readers are saying...
Nikki Blackburn

I read all 11 in less than 2 weeks. Now I'm missing my friends from France :)


Debra Lee Gray

Very addictive. I read the first 11 one after the other. Then I felt like my friends had all gone on holiday without me.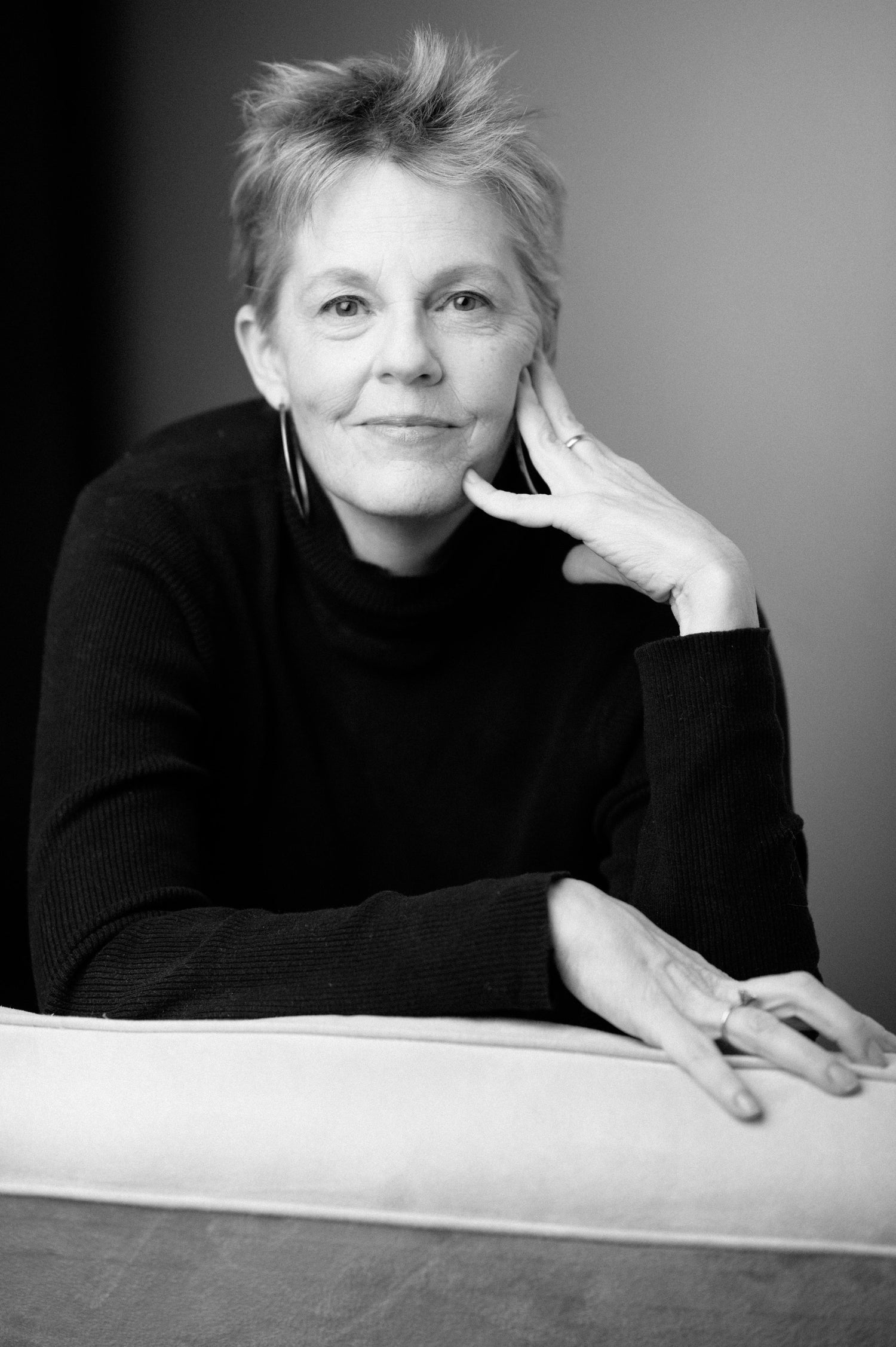 About Nell
If you've read any of the Molly Sutton books, you have a pretty good idea about some things Nell is wild about: France, travel, croissants (who isn't?!), and the familiar relationships of small town life. At the moment she's living in Virginia. And always daydreaming about living in France again someday.
She graduated from Dartmouth College and has an MFA from Columbia.